Sadly i am canceling this game, i have had to many complications with my computer and have wiped everything off accept two important things
i have kept my resources i decided just to make resources. and will not be making a game anymore.
"
Cancelled
"
Progress:
Game Completion
|
>
>>>>>>>>>
| 4%
Story Completion:
0%
Map Completion:
12%
Resource Completion:
28%
Character construction:
7%
Plot:
The story will be completed February 18th 2010, A true good story i am actually liking.
Feature:
A Soldier Sent to Travel on a Important Eran, Discovering new place's Fighting for people in need
doing side quests, Discover new items new weapons, Fighting for rewards Earning trophy's From City to city
Earning a reputation Citizens starting to trust you. Earning tokens Bronze,silver,Gold or even platinum. to
start up side quests and you're main quest. As you fight saving others lives become the hero everyone has been waiting for
clean up the world or manipulating the mind of others to save you're own life
Disappointing the ones who cared for there loved ones by crushing them with your hands taking there soul away. decide
your path and journey the lands as you stand by your Decisions.
The Tutorial Demo is done,
This is going to be hopefully better then the other games i have been working on..
i have worked on this map for quite a very long time to make it playable for everyone.
Please report any bugs. or lags
Demos:
Demo Four: Released in February 18th. 2010
Fixes. And adds
Main menu Added.
Character Customization Added.
Spell checking Fixed.
Less Bandits Fixed.
Quest Journal Added.
Doors Fixed
Ferrow Conversation: Fixed
Gelbo Shortblade drop Fixed.
Damage's Fixed
player Death Reloading, New game, Quit Added.
Health Damage 40 dmg points Fixed. no low health after going through maze.
More Soon.
__________________
Completed Demo: |
_________________|
Demo Three:
Added more bandits
Fixed "bandits revive"
Added 2 new bosses
2 new sidequests "Sindark blade quest, Insane mage Quest"
1 New rare sword
1 New common sword
Enjoy!
Screen shots
The maze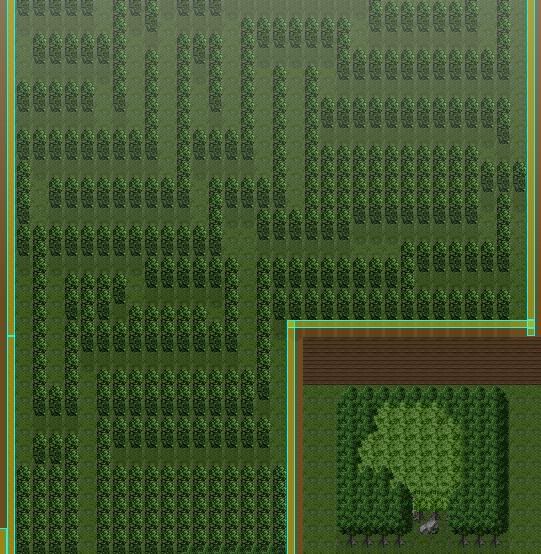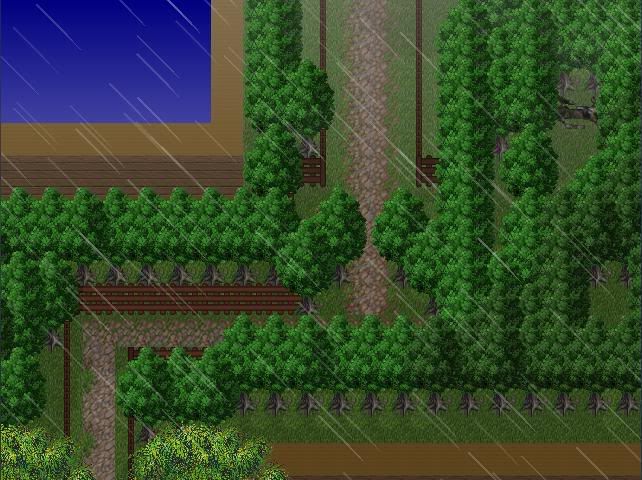 Credits:
Ammohead213- Helping me with some good point of views
Serrafina- Resource Site
Ixayou- Resources Site
MIV- Resource Site
Metomunc- Resource Site
Qothegreat- Resource site
Armyoffone- Resource site
Lucifend- Resource site
Demo:
http://www.engine001.com/games/FinalProof_948.htm